As e-mail privacy laws stall in Congress, Google pushes for stronger standard.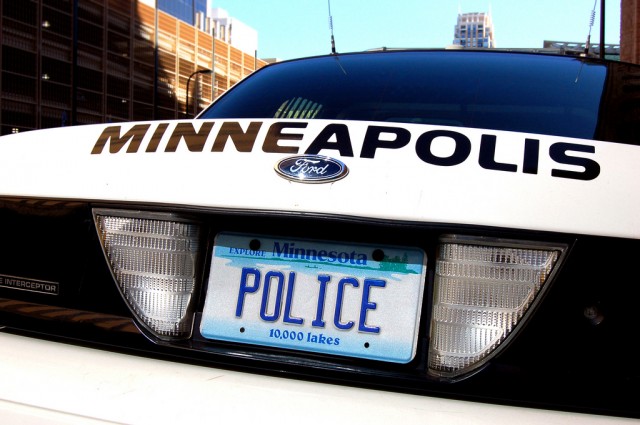 American government agencies (including federal, state, and local authorities) made over 8,400 requests for nearly 15,000 accounts—far exceeding India, the next largest country in terms of information requests. In 88 percent of those queries, Google complied with at least some, if not all, of the request.
"In order to compel us to produce content in Gmail we require an ECPA search warrant," said Chris Gaither, Google spokesperson. "If they come for registration information, that's one thing, but if they ask for content of email that's another thing."
While relatively few tech companies publicly disclose how many government requests they get, Google appears to be one of the few e-mail providers that is challenging law enforcement agencies to produce a warrant to access users' e-mail.
An out-of-date law
Former Rep. Bob Barr (R-GA), wrote about ECPA in a letter to members of the Senate Judiciary Committee in September 2012: "[It] has created uncertainty the Leahy amendment [one of the proposed revisions] would replace with clarity: law enforcement officers would no longer wonder whether they should seek communications content without a warrant, or whether the warrant requirement applies in one jurisdiction but not another,"
"This clarity will help ensure that seized evidence will not be suppressed at the end of the prosecution, thereby allowing a guilty party to escape punishment."