Government shutdown: which agencies are next in line to close?
Some agencies and services are still operating as usual – but if no deal is struck, backup funds could run out by early next week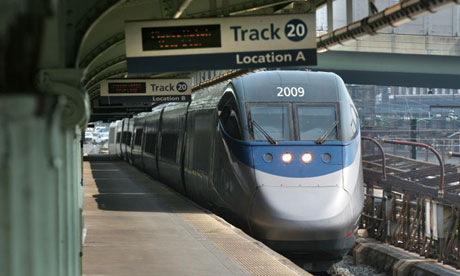 The shutdown has put FDA's food inspectors on furlough, as well as most of Nasa, and it's caused the Department of Veterans Affairs already severe backlog of disability claims to get worse. Though some agencies are still operating as usual, the backup funds keeping them going could run out as early as next week.
Education
The Head Start pre-school program for 967,000 children from low-income families closed on shutdown day. Some states providing contingency funding to keep the programs in place, but five programs have closed so far, affecting more than 5,000 children. The program to close in Georgia is the largest known to have closed.
Public schools will remain open, even though the Education Department is suspending most of its operations.
Domestic violence programs
Rape crisis programs and domestic violence shelters could start closing as early as Monday after the Office of Justice Programs stops disbursing funds on Friday. Each of these programs is reliant on federal funding to a different degree, and the amount of reserve funds can change on a county-by-county and state-by-state basis.
The courts
Veterans services
Food programs
The Snap food stamps program is funded through October and has $2bn in contingency funds available after that.
Patent and trademark office
Immigration services
Amtrak
Public health
The Centers for Disease Control and Prevention furloughed workers that investigate disease outbreaks, and the annual influenza program, which tracks the disease and helps people get flu shots, was shut down.